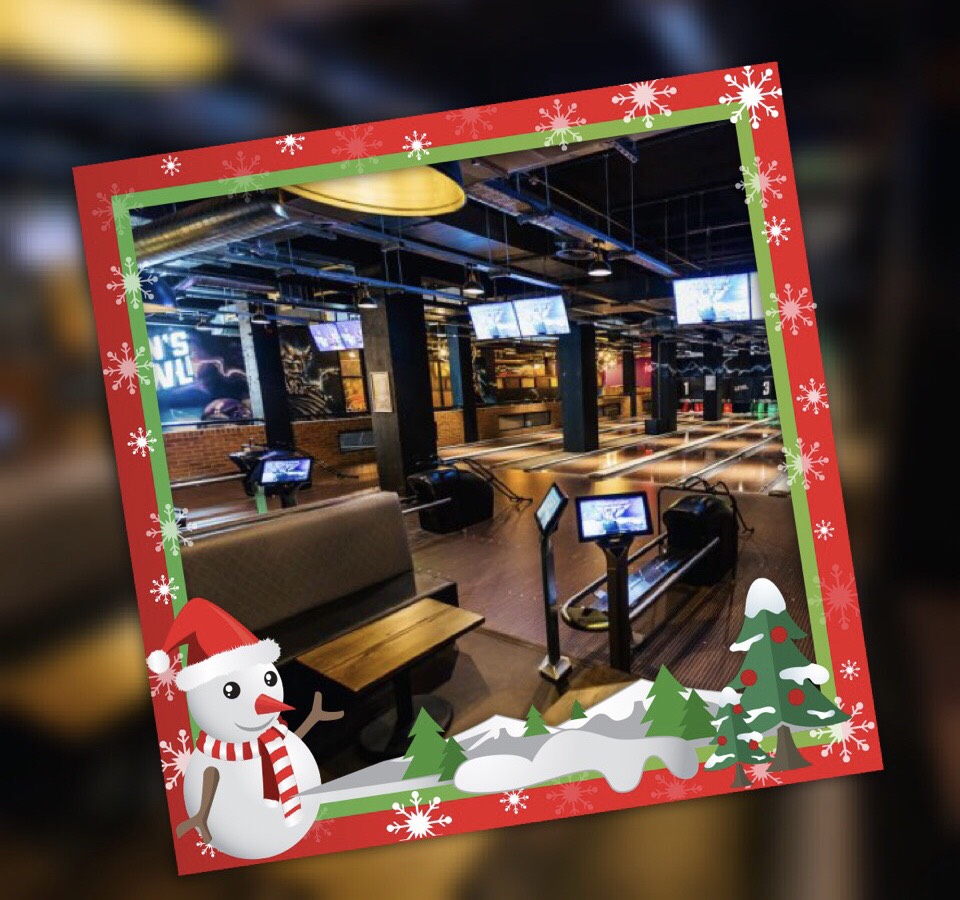 Trips at The Oswaldtwistle School are a celebration that acknowledge the achievements of each individual student. They run at the end of each term and are accessed by all students who have met the criteria.
Since the beginning of the academic year, reward trips have been built into the curriculum and it is evident that they are having a positive impact on pupil's behaviour. These trips are decided by the student council and approved by SLT. This term, students will be going to tenpin bowling, pool/snooker and KFC.
For more information and a consent form, please speak to your form tutor.